Helping homeschool leaders manage their organizations.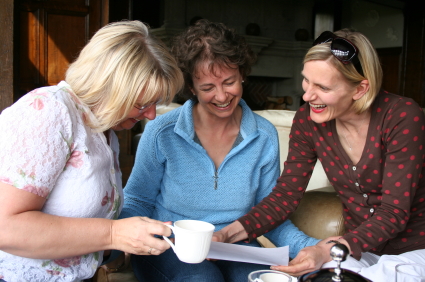 Are you a homeschool leader? You've come to the right place for information on
Starting a homeschool support group, co-op or other program
Setting up a bank account
Hiring workers
Becoming a recognized nonprofit organization
Obtaining tax exempt status with the IRS
HomeschoolCPA is here to help. As a (retired) homeschooling mother and Certified Public Accountant (CPA) Carol Topp blends her skills, education and experience to help other homeschoolers manage their organizations.
Start with reading the articles under Leader Tools or the blog. Check out the bookstore and Carol's webinars.
HomeschoolCPA offers several services for homeschool organizations:
I hope you find the help you need here like Amy and Michelle did:
"I am looking into directing our well-established homeschool group next year and, thanks to you, I don't have to reinvent the wheel. You've got so many helps and hints ready for me to use! THANK YOU for all your hard work and your support of homeschool organizations. I have added my name to your e-newsletter!"
God bless you,
Amy D
Columbus, Ohio
Carol, The IRS has approved our application! Thank you again for all your help. You are doing a wonderful service for the homeschool community, and I will recommend you to anyone who is need of your services. In fact, I'm going to call the HSLDA and let them know about my experience.
Michelle G
Baton Rouge, LA
Recent Blog Entries
I was a guest on a new podcast for homeschool families, Homeschool Leadercast Listen here On the 30 minute podcast host Jeremy Jensenovec and I talked about What a micro business is. How teens can start a micro...
In this episode of the  Dollars and Sense Show host Carol Topp discusses Starting a nonprofit homeschool group correctly In this episode,  Carol  discusses how to start a nonprofit homeschool group. She shares...
(Background: Lisa's homeschool support group decided to officially declare tax exempt status as a 501(c)(7) social club. Lisa called the IRS to be added to their database so that she could file the annual...