Helping homeschool leaders manage their organizations.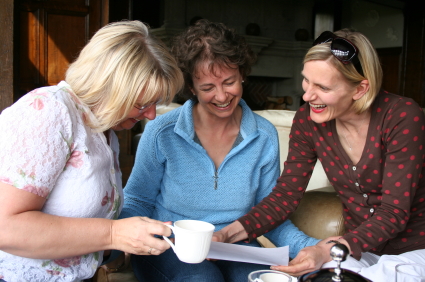 Are you a homeschool leader? You've come to the right place for information on
Starting a homeschool support group, co-op or other program
Setting up a bank account
Hiring workers
Becoming a recognized nonprofit organization
Obtaining tax exempt status with the IRS
HomeschoolCPA is here to help. As a (retired) homeschooling mother and Certified Public Accountant (CPA) Carol Topp blends her skills, education and experience to help other homeschoolers manage their organizations.
Start with reading the articles under Leader Tools or the blog. Check out the bookstore and Carol's webinars.
HomeschoolCPA offers several services for homeschool organizations:
I hope you find the help you need here like Amy did:
"I am looking into directing our well-established homeschool group next year and, thanks to you, I don't have to reinvent the wheel. You've got so many helps and hints ready for me to use! THANK YOU for all your hard work and your support of homeschool organizations. I have added my name to your e-newsletter!"
God bless you, Amy D
Columbus, Ohio
Recent Blog Entries
Photo credit: Money.cnn.com Carol, I thought our homeschool organization had reached a conclusion on this issue and self-proclaimed 501(c)(7) status as you recommended. However, we have a new treasurer who wants...
FreeDigitalPhotos.net Credit: Salvatore Vuono Mrs Topp, For several years my wife has operated a group here in Lubbock Texas.  The purpose of the group is to raise funds for our homeschool athletic teams to pay...
The current leadership (or our homeschool group) as well as those being added right now are hand picked and invited to be on the team.  In the future do we need to hold elections? Should the invitation to the...